So I saw some other people posting their Christmas lists on their blogs and realized I hadn't posted mine. I didn't get anything I wanted
last year
(except for the curling iron and Kindle). No one will actually get me these things for Christmas, but being the Virgo that I am, I get off on making lists because that's just how my crazy little brain works
and it gives me a sense of control in like a world of full of chaos
so I'm gonna list it out anyway because sharing is caring.
1. Black Mary Jane Flats
I obviously would LOVE to have this exact pair from Marc Jacobs, but anything similar and considerably cheaper will do. If anyone can point me in the direction of where I can find a pair, I'll love you forever (or until the world ends next week).
2. Harry Potter 1-8 DVD Box Set
Neville Longbottom is hot.
Yeah I still didn't get it. My PARENTS even have it. Plus I was waiting for like the super mega deluxe crazy amazing collector's limited edition box set to come out, but since it's about $350 I might just get the normal one. Btw, random side story: ever since I put up this picture of Neville Longbottom looking extremely attractive, I get quite a few visits a day to my blog from people searching for hot pictures of Neville Longbottom. So I'm just gonna keep typing about how hot Neville Longbottom is so that when people search for "Neville Longbottom hot" on Google, they'll come across my blog ;)
3. Eclos Moisture Therapy Regenerative Cream
I'm on the fence about buying the full size tub only because I've spent a lot on skincare stuff this year already. This is one of those things I wish someone else would buy for me =P
4. butter LONDON Nail Polish in Macbeth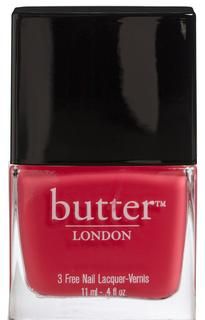 I need it.
5. American Flag T-Shirt
Because 'Murrica, that's why.
6. Taylor Swift - Red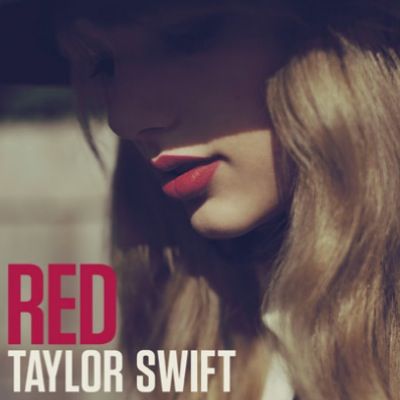 Judge me.
I think that's pretty much it for this year. I mean, yah a new laptop would be nice, but I barely use it anyway. A shopping spree at Topshop or something would be the best thing ever, but really, who's gonna give me that? I still haven't found my sugar daddy.

Well I hope you all get what you wish for, whatever it may be and I hope you all have a wonderful holiday season. I'll be on vacation from next week until the beginning of January so I'm not sure if I'll be able to update with anything fun or interesting (maybe I'll do a photo diary again). I'm also not sure if I'll be able to do my monthly Glam Bag/Birchbox updates, but I will do my best to squeeze in some blogging time before I leave. My Hits/Misses list probably won't come out until the second week of January.
However, if you're really dying for daily on-the-go eyeheartmakeup.com updates (because I know how much you all love me...hah!), then
follow me on Twitter @nicole_ehmu
. Most of my tweets really have nothing to do with make-up, but if you fancy a little chat then do tweet me a thing or two. I always respond :)
Nicole xxxx
P.S.
Look out for a special blog post involving these
guys
and the
Sisterhood of the Traveling Jersey
. The jersey is making its way back across the Atlantic to London Town with me! Check my
twitter
and the blog for updates on its whereabouts and pictures ;) x