It's a much shorter list than last month's. I'm sure you all appreciate that ;) Enjoy!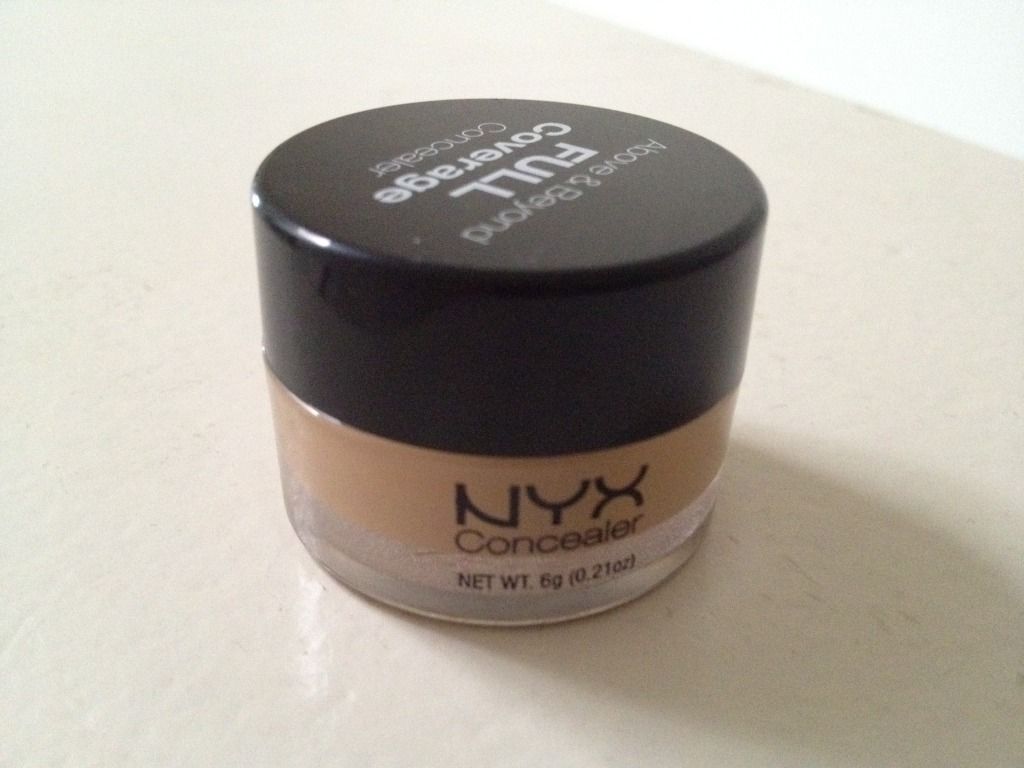 1. NYX Concealer Jar
It's is a lightweight concealer that has medium-full coverage. It blends easily and never looks cakey. I've heard this is a good substitute for MAC Studio Finish concealer.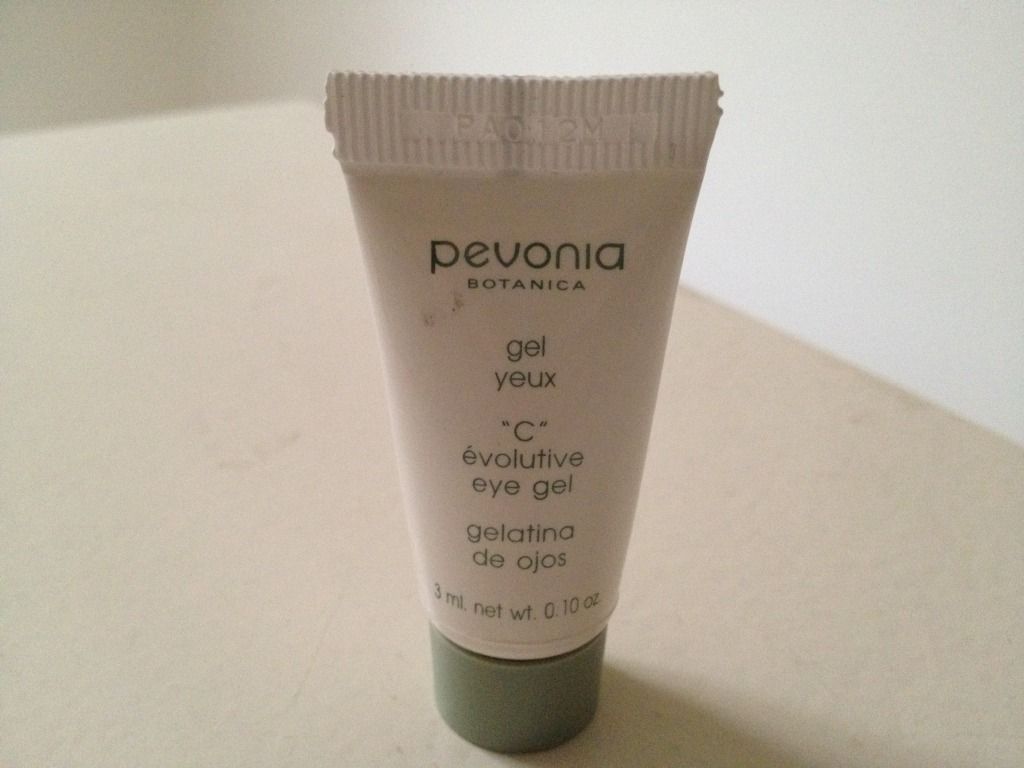 2. Pevonia C Evolutive Eye Gel
This reduces puffiness and leaves my under eye area feeling refreshed and moisturized. It also reduces dark under eye circles, but I've only seen a slight difference in the two weeks I've been using it. I only have a couple of sample tubes so I'm going to be so sad when I run out. A 1 oz. tube (which is full size) is about $70!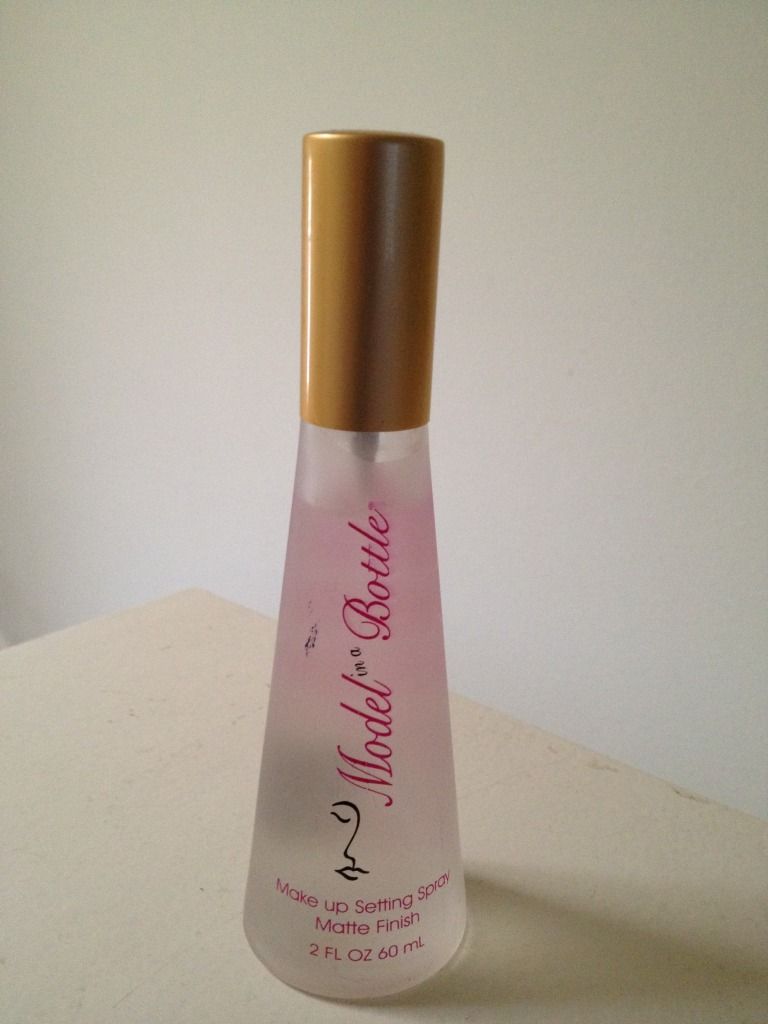 3. Model in a Bottle
I've never tried setting sprays before this, apart from the little sample of Urban Decay's All Nighter, which I used for a day. This definitely keeps my make-up in place and works extremely well in the summer heat. Not sure though if I'll use this in the winter as I can tell it might be a little drying (it contains alcohol). Just to add, don't expect it to keep shine away. I don't believe that's the purpose of this spray. I do still need to blot occasionally, but this prevents heavy transfer. Apart from making such a great product, Model in a Bottle also has awesome customer service. I bought mine at IMATS and didn't open it until two weeks later. Well much to my dismay, the spray nozzle was broken. I was a little annoyed because it did cost me about $12.50 and I didn't have a receipt or anything so I thought there was no way I could call and ask them to send a replacement. I called anyway just to check and to my surprise they were more than willing to replace the broken nozzle. In fact, they even sent me two! So kudos to the people at Model in a Bottle :)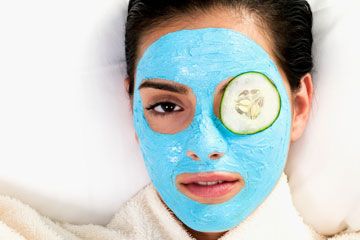 source: Getty Images
4. Facials
I've only gone twice, but I can seriously say that both days have been one of the best days of my life. I don't know why I've never gone before. I mean, sure it is a bit pricey, but if you're like me and you need to work twice as hard as most people to get decent looking skin, I think facials are well worth it.
Nicole x