Yay! May's Birchbox is here!
This month's theme is Gossip Girl. The ladies of Birchbox are huge fans of the show and tweet like mad on Monday nights. I'm not really a huge fan, although I wouldn't pass an opportunity to bear Nate Archibald's children. I haven't watched the show in ages and the last time I've even kind of watched it, I was flipping through channels and Blair and Dan were getting it on in the elevator. Yeah, I was so confused.
But moving on...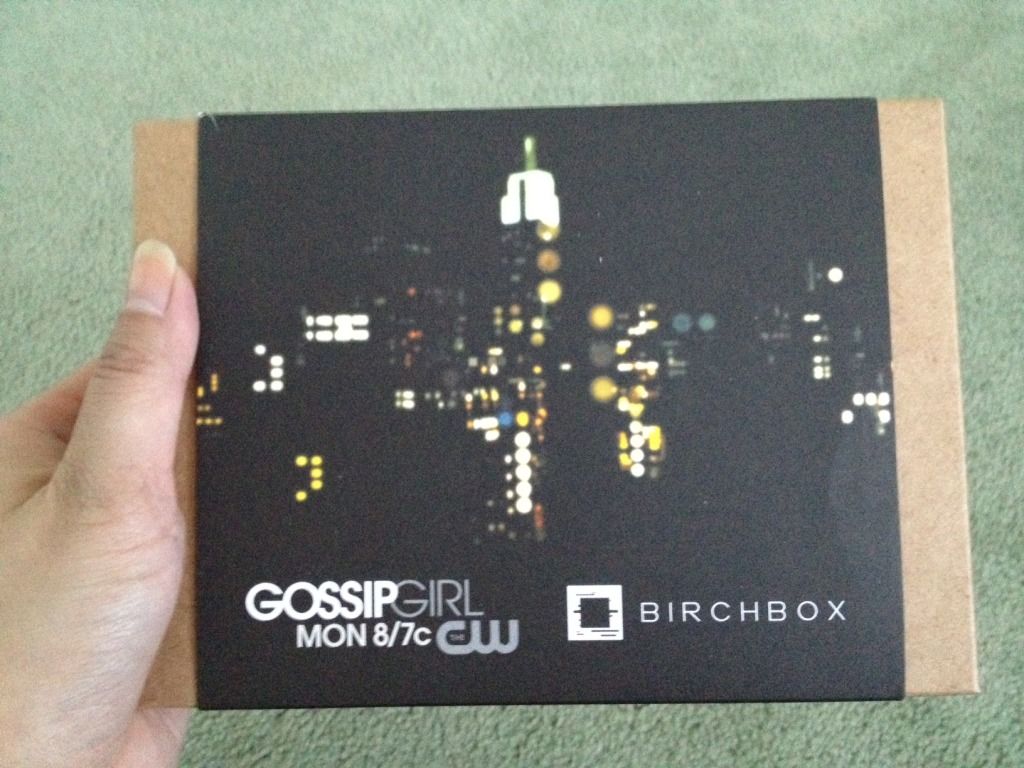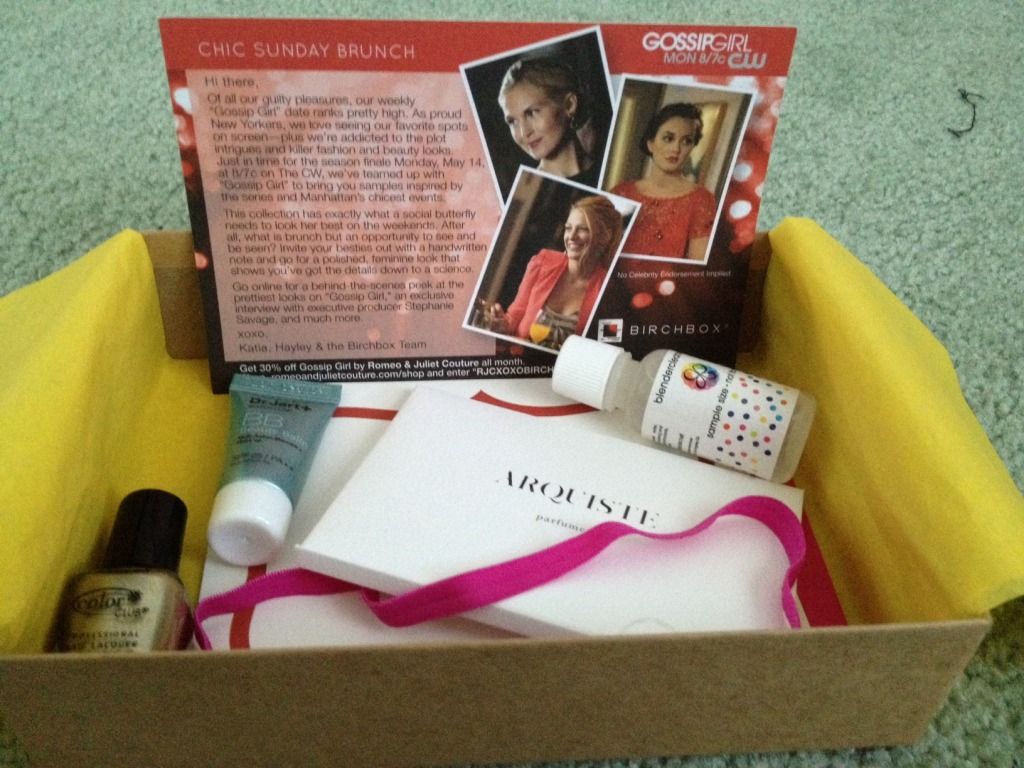 The packaging is really chic and I just knew the box would be black =P
Samples included:

beautyblender® blendercleanser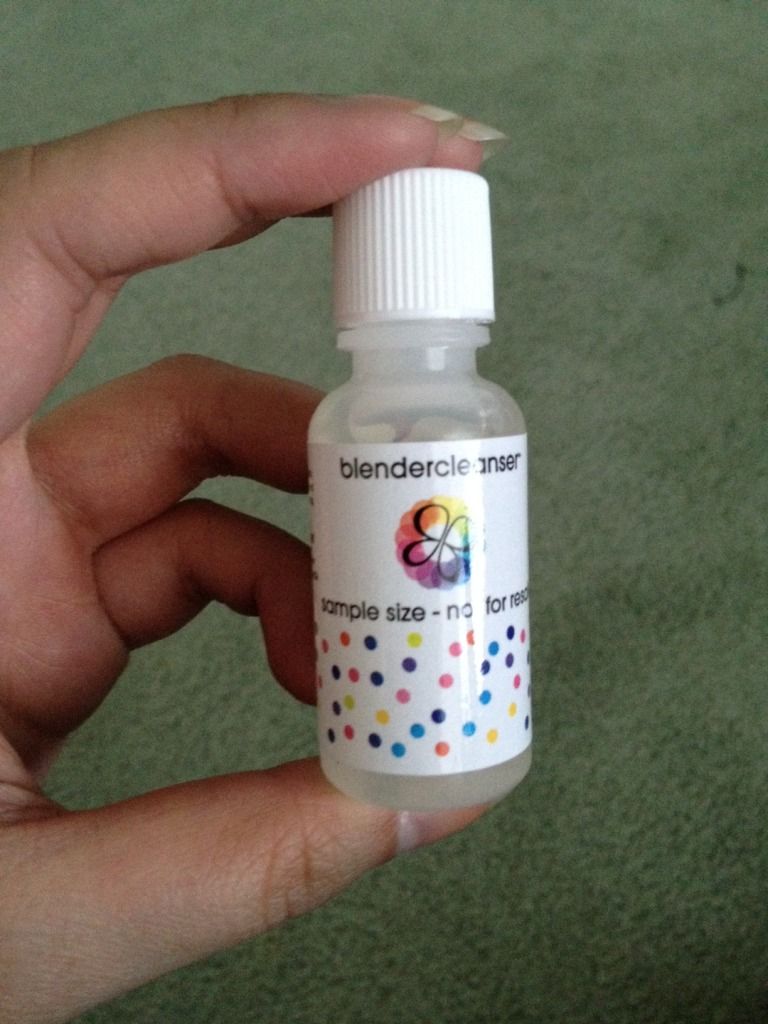 Okay was someone at Birchbox reading my diary? Because I was just complaining that I needed a travel sized bottle of this. This is my favorite sample out of the whole set. It's an amazing brush cleaner. I already have the full sized bottle that came with my Beauty Blender. I love using this to deep clean my brushes. I highly recommend it :)


Dr. Jart+ Water Fuse Beauty Balm SPF 25+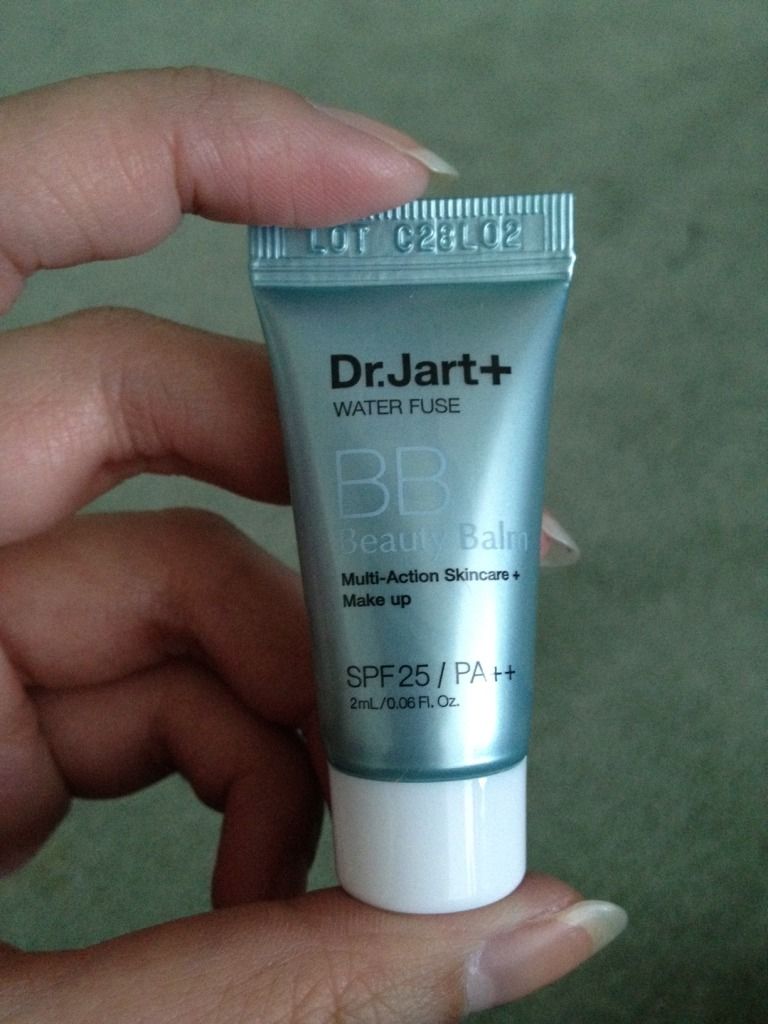 Yup, this is a BB cream. I haven't tried this on my face, but I did a swatch on my hand and it seems to be less thick than the one I'm currently using (Missha M Perfect Cover). I think this would probably better suit people who need very little coverage. If you're like me and need a bit more to hide scars and blemishes and have uneven skintone, then it's probably not for you.
Color Club® Foil Collection Nail Polish in Disco Nap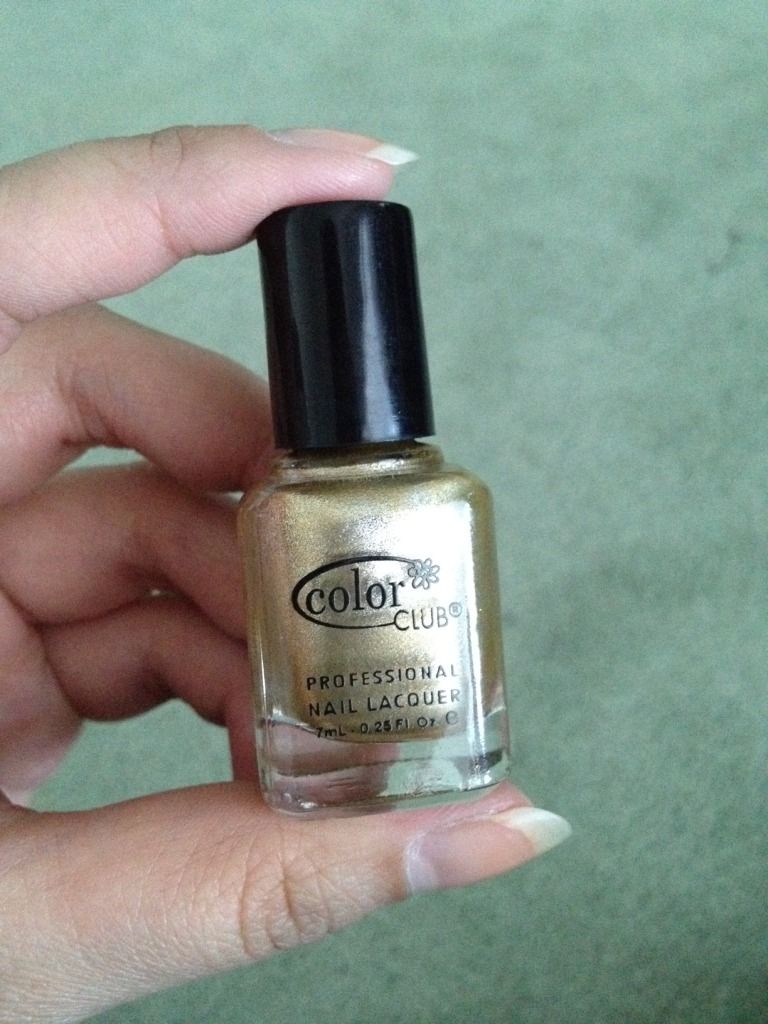 I put it on my pinky and didn't look right on me, but I'll probably give it another go.

Arquiste L'Etrog Perfume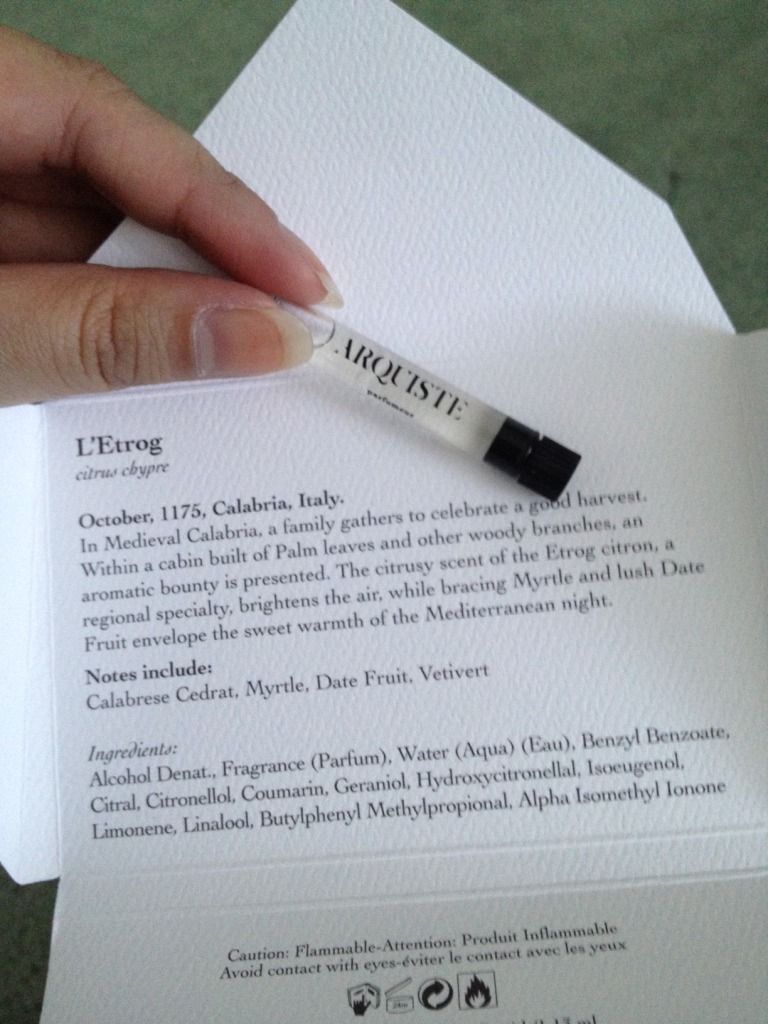 This smelled like after shave to me.
Twistband Skinny Headband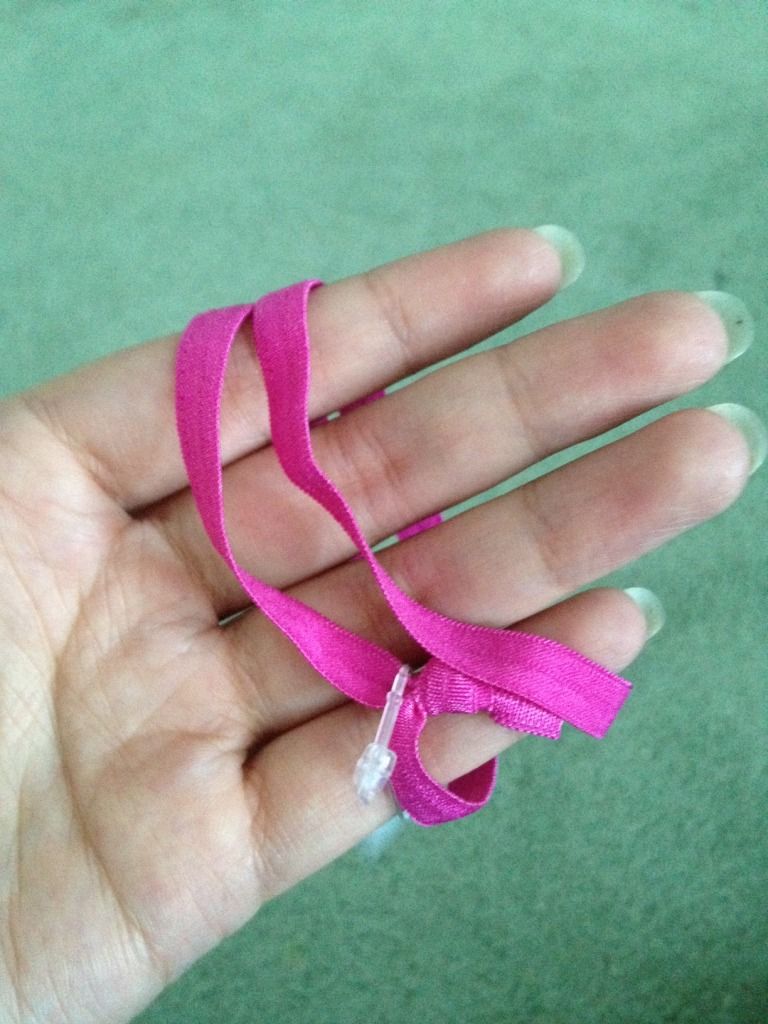 I'm not a big headband person because my head is massive so it never stays put so I probably will not be using this very much. If I do, it's probably just to keep my hair back in the shower.
Birchbox Notecard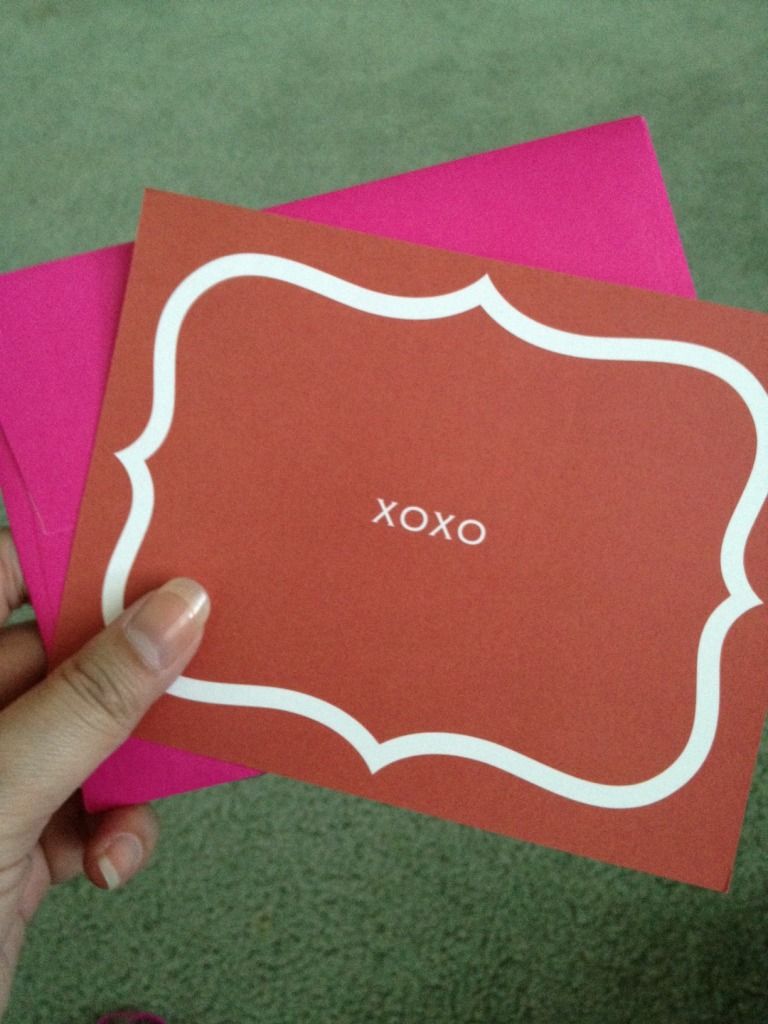 I'm assuming to keep with the Gossip Girl theme, that's why they included a notecard? Well regardless of how useless this will be to me, I'm gonna keep it anyway, just in case...
Until the next box...
Xoxo (I had to)
Nicole
P.S.
Exciting things are happening in the next couple of weeks. I'm hoping to "vlog" about it so keep checking back ;)