Back again with my monthly faves! Check them out!
1. Eucerin Original Healing Soothing Repair Lotion (that's a mouthful)
This has been my go-to lotion for the past month or so. It's helped a lot with the rash on my chest/neck area that I got from wearing some necklace (does that mean I'm allergic to nickel or whatever?). One of my coworkers had an entire box of samples and I took a few, without really knowing much about the lotion. I was only really planning on using it for my hands. After going through the first sample, I HAD to go out and buy myself the full size. Although I've got an oily face, I've got pretty dry skin elsewhere, especially my arms where I tend to get "chicken skin" during the winter. This has worked wonders on them and has reduced the dry patches.
I don't think I need to say much else about this since I did review it. This palette is fantastic! All three shades are so pigmented, you probably won't need to buy yourself more blush for another couple of years.
3. Sonia Kashuk Hidden Agenda Concealer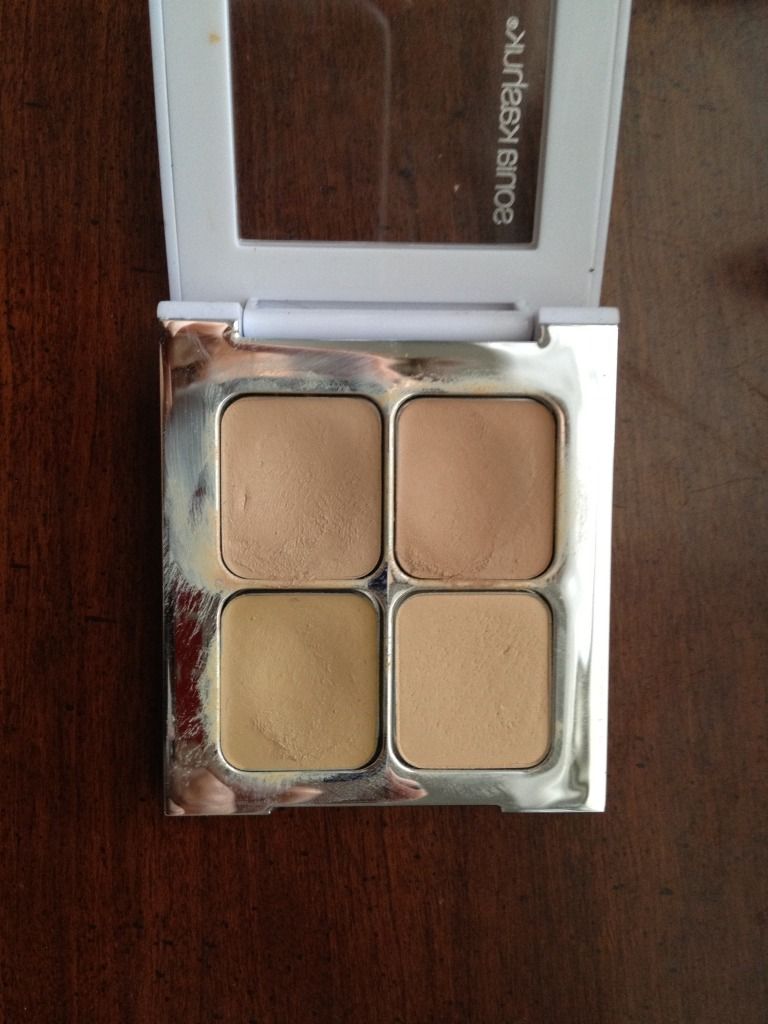 I remember a few years ago this was my HG concealer. I stopped using it for whatever reason because I guess I wanted to try other products, but I got tired of using the Lise Watier Portfolio so I went back to this. It's not as versatile as the Lise Watier concealer wheel (which I still think is brilliant) and if you have much darker skin tone, then this concealer is virtually useless. What I do like though is its consistency, very smooth and creamy and the neutralizer isn't too green. I don't use this much for under my eyes though, just for spot concealing and around my nose.
4. Coastal Scents Duo Fiber Shadow Brush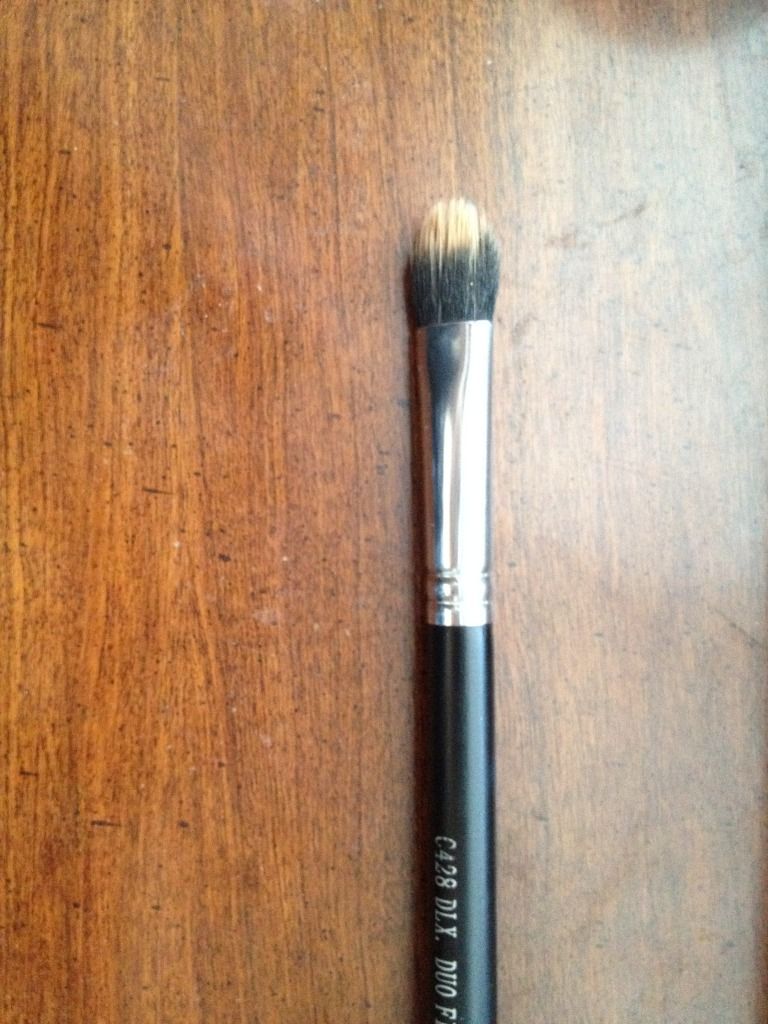 I love this brush for applying concealer. I've not used it to apply eyeshadow so I can't comment on that, but it works great for evenly applying and blending concealer.
5. Black Boots from DSW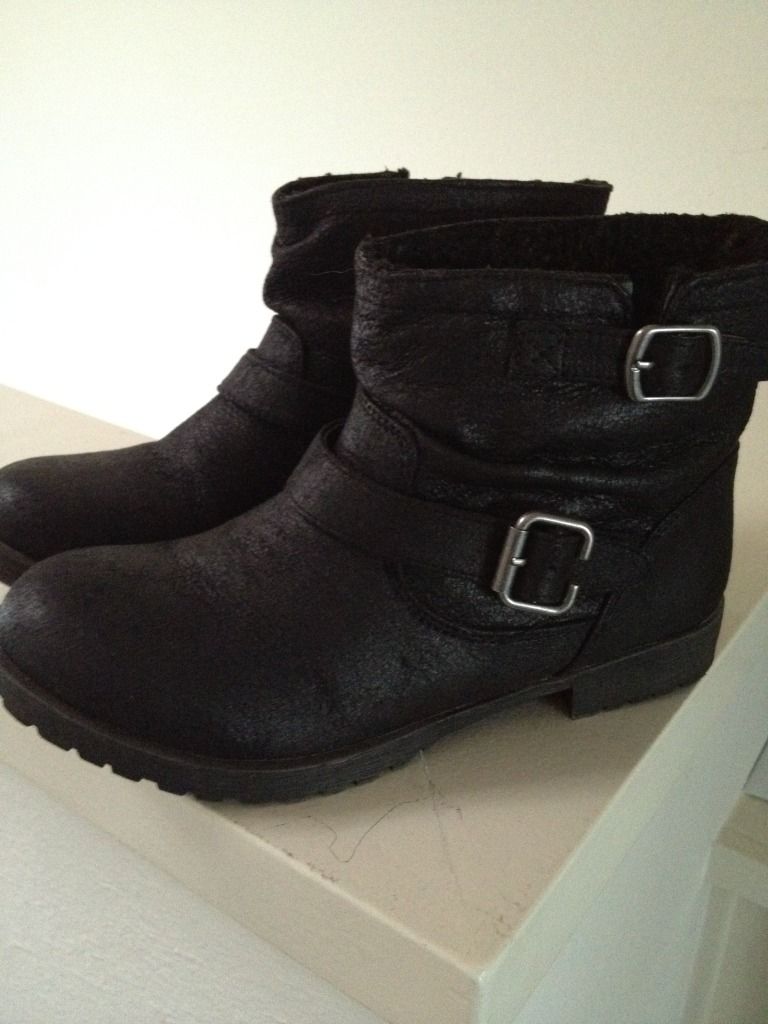 I've been on the hunt for some ankle boots for awhile now and got really lucky when I saw these in the clearance section at DSW for $25. I love wearing these with a dress, tights and my black leather jacket. Will definitely be taking this to the city with me ;)