I know I usually do videos for my monthly favorites, but my laptop has been buggy lately (might be time for a new one eh?) so it's been annoying trying to edit a video. I'll have it all sorted out soon though.
It's an even shorter list this time. The main reason is probably because I've been very good with sticking to the same products. And probably because the products I've been using have been working so well with my skin, which is a good thing! So onto that list:
1. e.l.f. Studio Mineral Infused Face Primer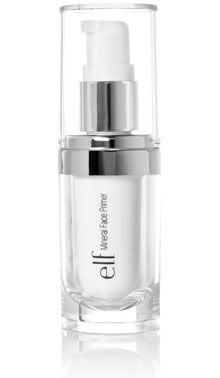 source: eyeslipsface.com
I bought this ages ago, but stopped using it after about a week because I didn't feel like it made any kind of difference. I have nothing to compare it to except the Smashbox Photo Finish Primer, which I only had a sample of. Smashbox left a more velvet-y feeling to the skin and probably is better than this, but the e.l.f. primer works just as fine. I put the primer on my t-zone, nose and chin and also apply some on dry patches that I sometimes get if I put on some blemish cream the night before. It feels a bit greasy when you put it on, so you have to wait a couple of minutes for it to set. I'm currently using the MAC Studio Fix Fluid foundation with this and they work well together. My nose still gets very oily, but the foundation does NOT slip and slide around. For only $6, definitely worth a try :)
2. MAC Mineralize Skinfinish Natural
source: maccosmetics.com
Yah, yah, I talked about this in the other video. But it really has been my absolute favorite. I am so glad I got this and will definitely repurchase once I run out. I rarely ever say that about anything I use these days, but this powder has won me over. It's about $30, but lasts awhile so it's definitely something you can afford, even on a tight budget.
3. World Market

source: thesuburbanmom.com
Okay so I've lived in this area for close to a year and a half now. There's an Ulta just down the street from me (and I will not lie - it was one of the reasons why I decided to move here) that is next to a World Market. Now even before I moved here and would go to Ulta, I never cared too much about World Market. I thought it was just a furniture store or some kind of Bed Bath and Beyond, except more "worldly" I guess...? But last Christmas
I gave you my heart
, I was desperate to find a White Elephant gift, so I thought, "What the hey, let's check this place out... maybe I'll find something. You can never have too many bed sheets."
Well I'm beyond glad that I did. I was right in that they did sell furniture, pillows, sheets, etc., but they sell pretty much EVERYTHING there. Okay maybe not everything. I couldn't buy underwear there or like toothpaste, but if I ever needed 10 different kinds of kettles, I'd know where to find them. And speaking of tea, I found some pretty cool mugs and tea sets. I have an unhealthy obsession with tea so I was so tempted to get some, but I really needn't add another set to my collection of tea cups and coffee mugs.
They also sell food there (mostly non-perishable) from Europe, Mexico, South America and Asia. They also have a huge selection of wines and spirits. They sell some snacks that I would normally have to ask my mom to send to me so you can only imagine how psyched I was to find some digestives to go with my tea. I found some rice crackers that I like.
Apart from that, they also sell Chinese take out boxes in every color* and size. So in case if you ever need some, you'll know where to find them now. Oh and I also got a couple of awesome scarves there. It's becoming my new Target. I love going there just to look around and if I can buy anything. Here's just a few of the things I found:
I don't know who Kurt is, but if he's reading this, someone says Hi.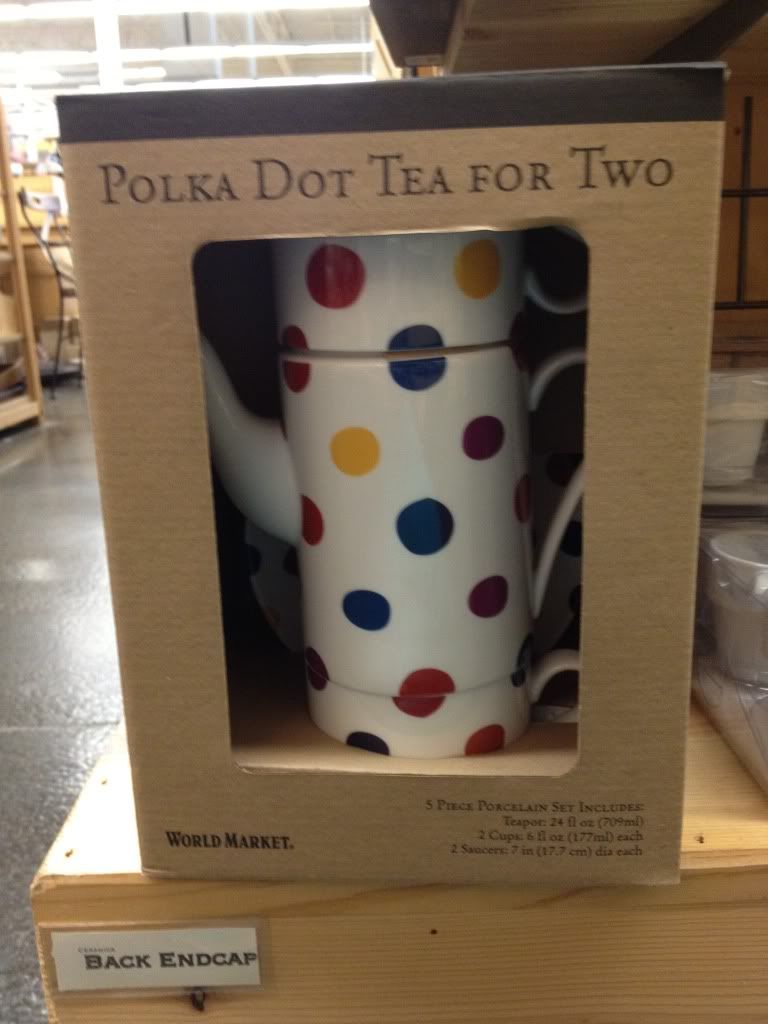 Was soooo tempted to buy this!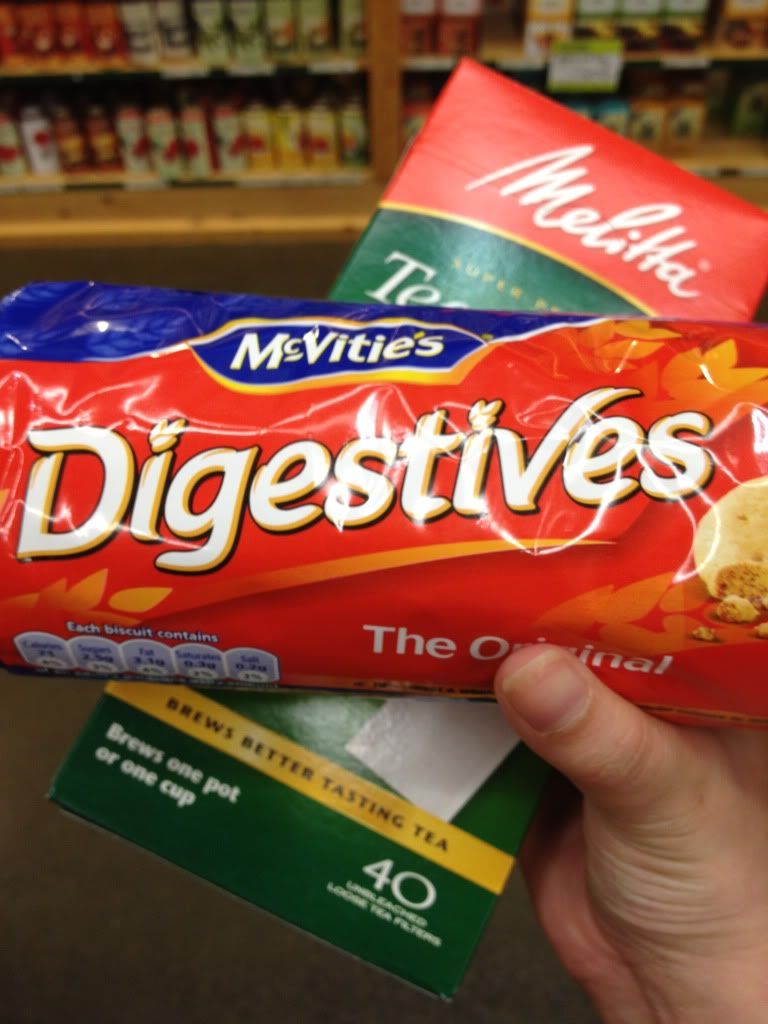 Yeaahh guuuuurl.
I'm going to take more pictures the next time I go so I can show you guys just how neat World Market is. I wish I could buy everything there :)
Alright kiddos, hope you guys enjoyed EyeHeartThis January. I apologize for not having a video up. My laptop and I don't get along these days. See you guys again next month!
Besos x x
Nicole

*unless I've missed something, Blogger is telling me by the red squiggly underline that "color" is spelled incorrectly...