Hey everyone, here's today's FOTD, featuring the 88 Matte Palette that I purchased at the Crown Brush booth at IMATS this year. It's just a really simple neutral look. There's a bit of drama, but it's not over the top. I really just played around with different shades of brown, gold and some silver too. It's totally wearable, even for the office, although I did play it up with some accent lashes.

The lashes are obviously optional and if I were to wear this to work, I would skip that step. There's just something weird about wearing falsies to work*. Well, to me at least haha!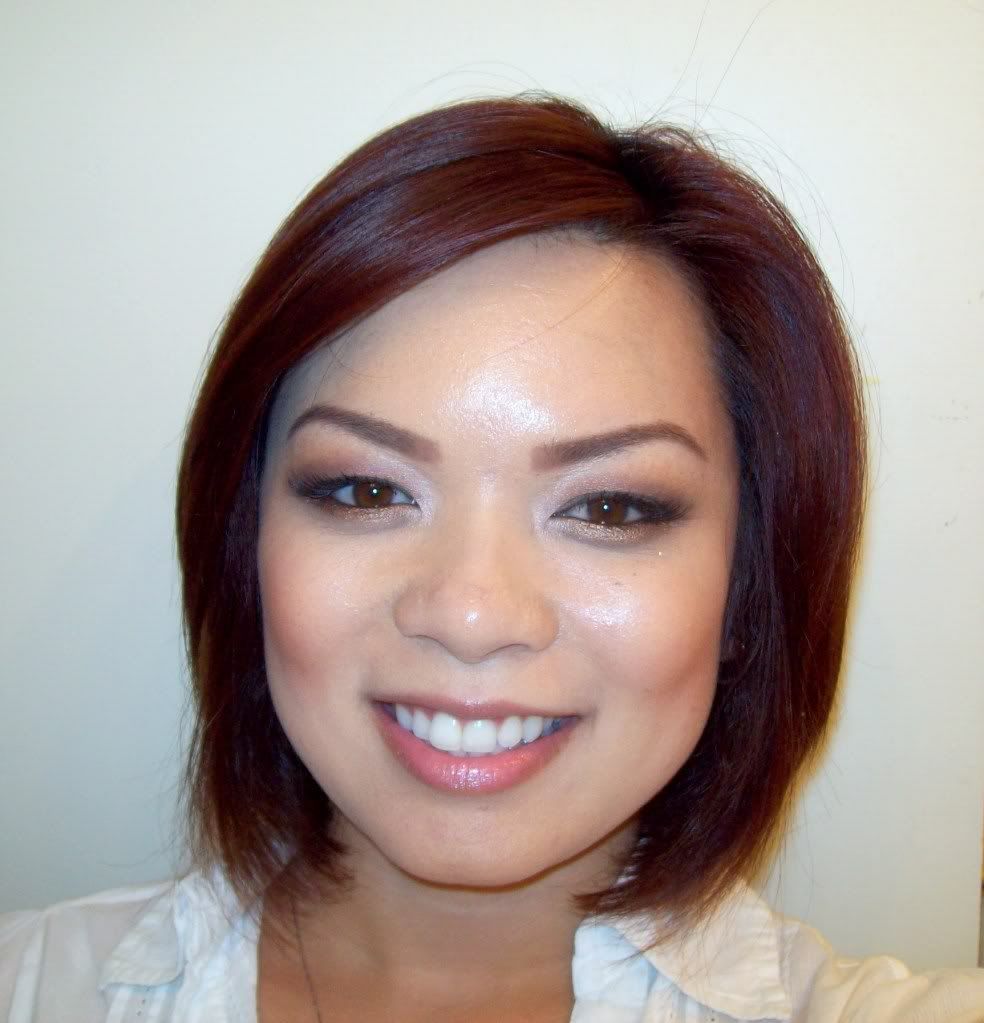 Few more picture after the jump!
*Unless you're Katy Perry... or an escort.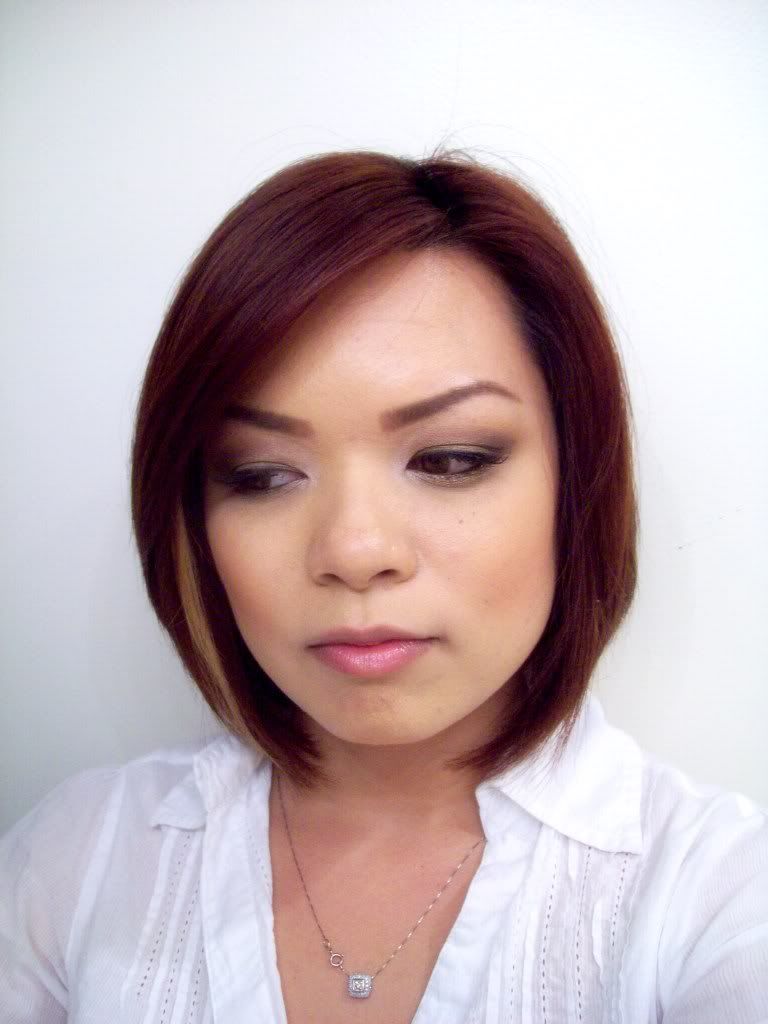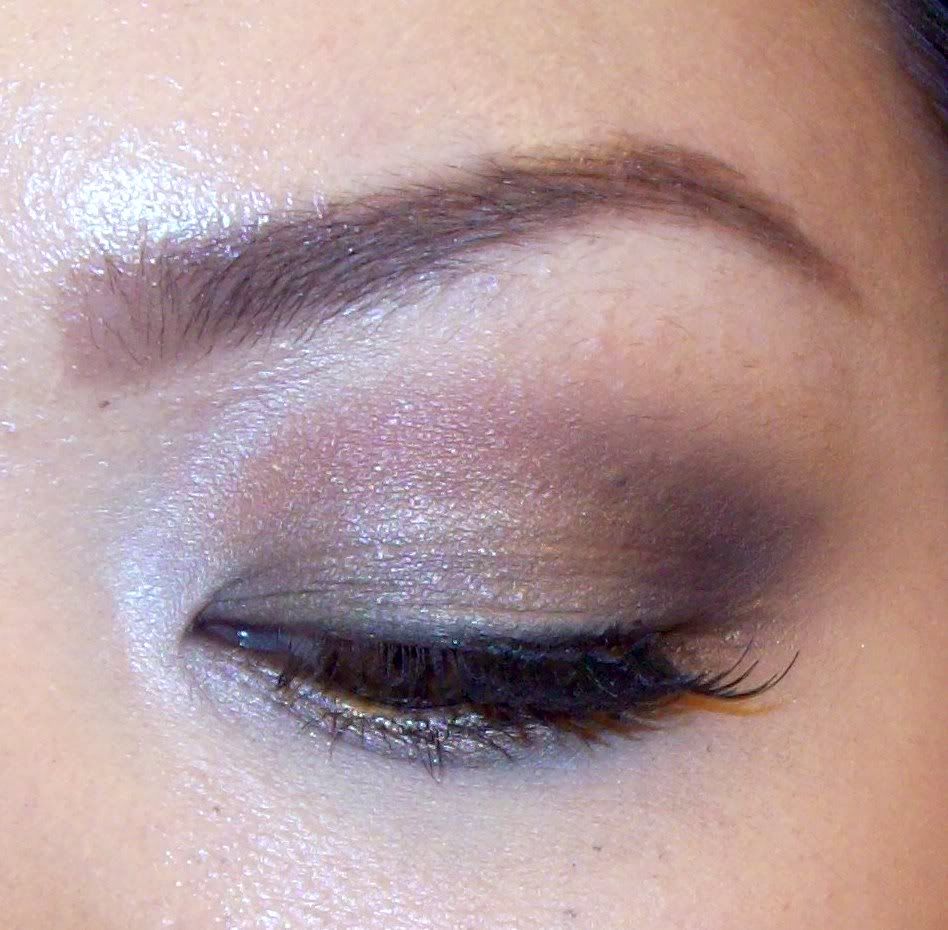 Product list forthcoming!
Besos x x
-Nicole